Episodes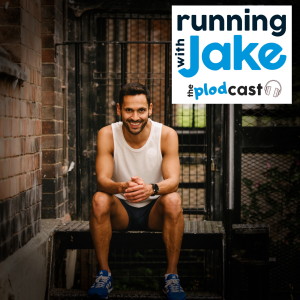 Wednesday Feb 24, 2021
Wednesday Feb 24, 2021
Welcome to your weekly dose of running motivation.
Today's guest is the winner of the 1983 London marathon, Mike Gratton. Back in 1983 things were a lot different from how they are now, particularly in the way of funding and how athletes earn a living. At the time Mike won the London marathon he was a P.E. teacher. For most, spinning a full-time job with running 120+ miles per week may seem impossible, but Mike took it in his stride and saw it as "only two hours training a day". 

Mike is also a Running Coach and he organises race trips and training camps through 2:09 Events Limited . 
#AskJake:  Each week, we'll take one of your questions and Jake will answer it.  This week it's about long runs when you've got a couple of niggles.
See the full show notes & resources here: http://runningwithjake.com/plodcast