Episodes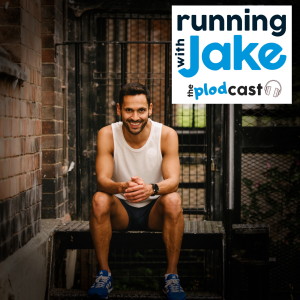 Wednesday Sep 23, 2020
Wednesday Sep 23, 2020
Welcome to your weekly dose of running motivation.  
On this episode, we chat with the super talented, and super chilled, Alex Knibbs. Alex is the British 400m Champion after he produced an incredible comeback in the final 50m of the British Championships in Manchester. Coming into the home straight Alex was in SEVENTH place. Rather than accept defeat he found an extra gear and legged it past the competition!
#AskJake:  Each week, we'll take one of your questions and Jake will answer it.  On this episode, Simon wants advice on running two marathons back to back.
See the full show notes & resources here: http://runningwithjake.com/plodcast