Episodes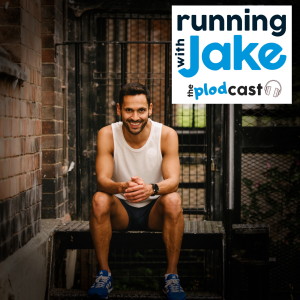 Wednesday Jul 29, 2020
Wednesday Jul 29, 2020
Welcome to your weeekly dose of running motivation.
On this episode we FINALLY establish why Pete the Producer isn't actually a true 'running guy'… because he doesn't get caught up in all the measurements and metrics that many runners do.
We speak to Ted Bradshaw - a Professor in Psychological Therapies, and a Cognitive Behavioural Therapist at Barefoot Coaching. 
And, as always; there's your chance to #AskJake - This week, Damian wants to know all about "heart rate reserve"
Full show notes & resources: http://runningwithjake.com/plodcast