Episodes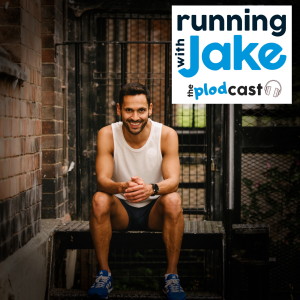 Tuesday Jan 14, 2020
Tuesday Jan 14, 2020
On this episode, we chat to Michelle about "Plogging" - She'll tell you how to make the world a better place whilst running.

Jake gives his Top Tips for time trials and discusses the benefits of including them in your training.  

We catch up with a fella who's defying the ageing process through a new found love of running.
And...Your chance to #AskJake
Full show notes: http://runningwithjake.com/plodcast