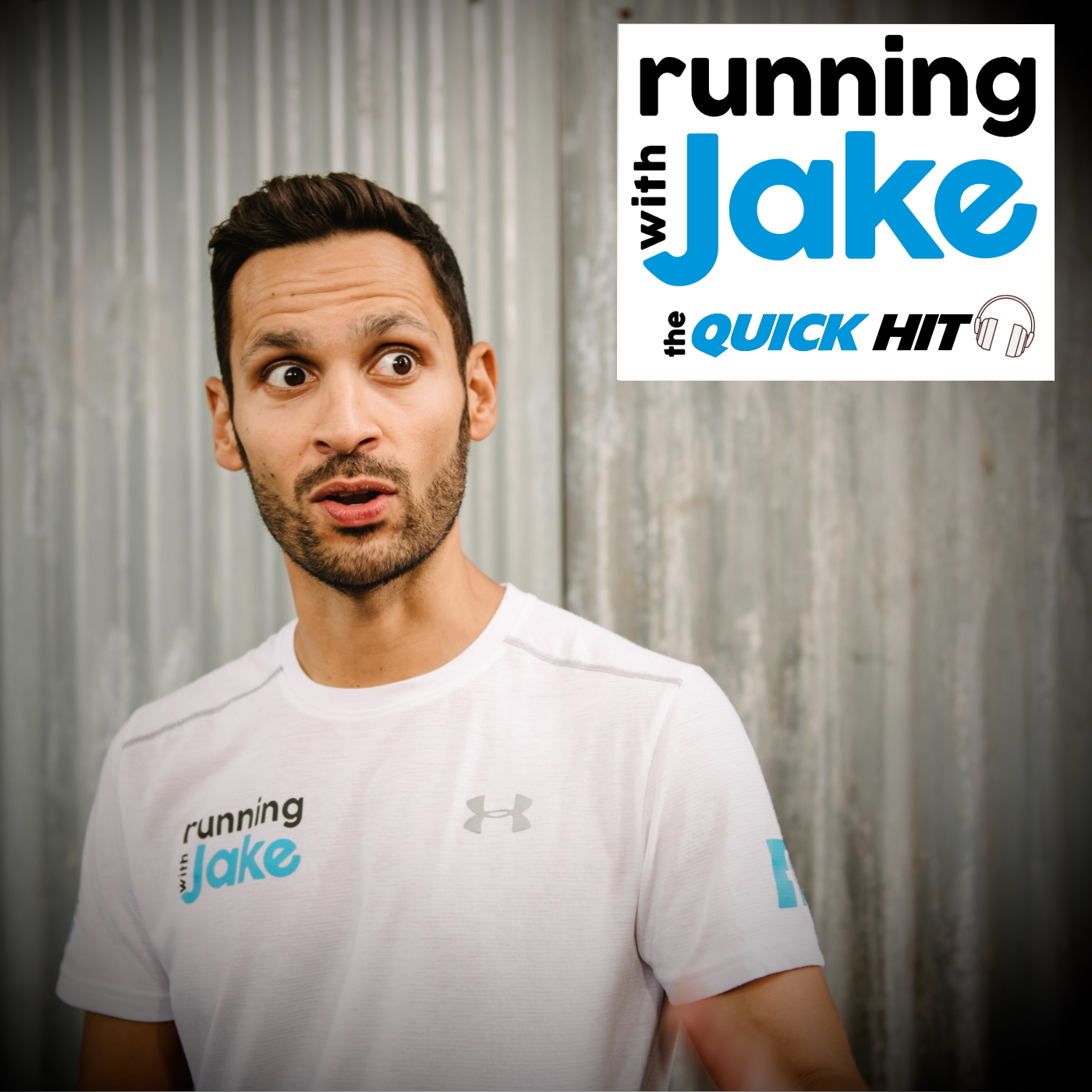 Here's a Running with Jake QUICK Hit.  Full PLODcast episodes are out every Wednesday, but in the meantime, this is a little something to keep you going!
This episode features fellow running coach and ex-GB athlete, Jo Wilkinson.  Jake & Jo host a weekly live session on Instagram together, and this Quick Hit is audio taken from one of their sessions.  To watch live on Fridays, follow Jake and Jo here:
Jake's Insta: https://www.instagram.com/runningwithjake/
Jo's Insta: https://www.instagram.com/runningjo10k/
Visit http://runningwithjake.com/plodcast to catch up on all the notes from the PLODcasts.