Episodes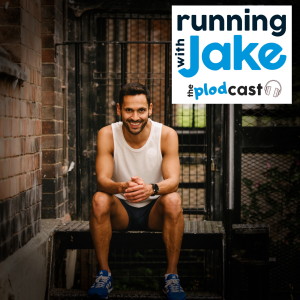 Wednesday May 12, 2021
Wednesday May 12, 2021
Welcome to your weekly dose of running motivation.
On this episode, we speak to 1500/5000m runner, double Olympian, and European and Commonwealth medallist Laura Weightman 

Laura is fresh off the back of wining the recent Fast 5K event at the Three Sisters Circuit in Wigan, and is now turning her attention to the Olympics. 
#AskJake:  Each week, we'll take one of your questions and Jake will answer it.   Today, it's all about taking the pressure off when approaching races.
See the full show notes & resources here: http://runningwithjake.com/plodcast