Episodes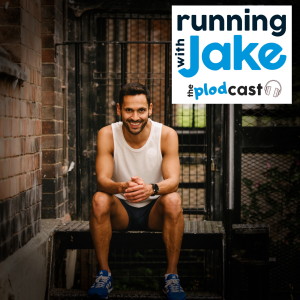 Wednesday Apr 28, 2021
Wednesday Apr 28, 2021
Welcome to your weekly dose of running motivation.
On this episode, we call athlete and former plodcast guest Ross Braden on the day he took part in the Cheshire Elite Marathon. We caught up with Ross during his pre-race breakfast and again just after he'd finished.
We also speak with athlete Jenny Spink, the winner of the 2019 Manchester marathon. Jenny lives in Spain, and as amazing as the climate is over there, training in the summer can be TOUGH. 
#AskJake:  Each week, we'll take one of your questions and Jake will answer it.   Today, it's all about stretching!
See the full show notes & resources here: http://runningwithjake.com/plodcast