Episodes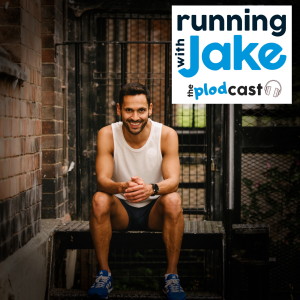 Wednesday Apr 21, 2021
Wednesday Apr 21, 2021
Welcome to your weekly dose of running motivation.
On this episode, we speak to ex GB/England athlete and coach, Helen Clitheroe. 

Having represented England more than 50 times, Helen has a personal best of 4:01 in the 1500m. 

She attributes a large part of her success to consistency in training. Helen has always avoided overtraining (something that many of us are not so good at!) which has helped her to avoid injury.  


#AskJake:  Each week, we'll take one of your questions and Jake will answer it.   Today, it's all about missed sessions.
See the full show notes & resources here: http://runningwithjake.com/plodcast