Episodes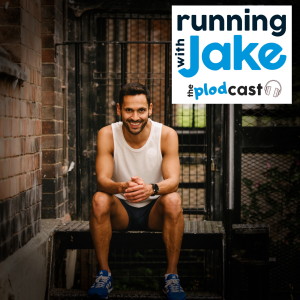 Wednesday Apr 14, 2021
Wednesday Apr 14, 2021
Welcome to your weekly dose of running motivation.
On this episode, we speak to athlete and coach Josh Schofield from PGC1-Coaching  

Josh's own running has seen him break the 15 minute barrier for 5K, and he has represented England on numerous occasions.  

Josh is currently studying a MSc in Sport & Exercise Nutrition and his passion now lies in helping other runners. He has a keen interest in carbohydrate fuelling for performance. 
#AskJake:  Each week, we'll take one of your questions and Jake will answer it. This week it's all about tapering.
See the full show notes & resources here: http://runningwithjake.com/plodcast