Episodes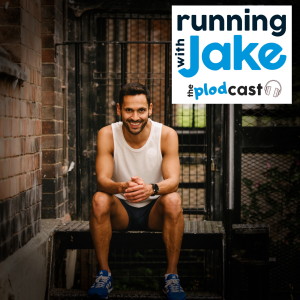 Wednesday Sep 09, 2020
Wednesday Sep 09, 2020
Welcome to your weekly dose of running motivation.  
Jake is struggling to work out which time zone he's in and the holiday blues have already started to kick-in!
We speak to Karan Singh, an ex middle distance athlete and the founder of the Indian Track Foundation - a registered trust that scouts, recruits, houses, educates, and trains raw young talent from the most tribal and rural parts of India.
#AskJake: Each week, we'll take one of your questions and Jake will answer it. On this episode, Charlotte's got a question about music (The answer is E.L.O.!)