Episodes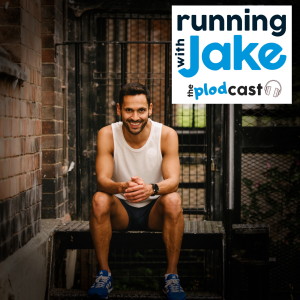 Wednesday Jul 20, 2022
Wednesday Jul 20, 2022
On today's episode, we speak to Sabrina Verjee - veterinary surgeon and ultra endurance athlete.

In June 2021, after three previous attempts at the Wainwrights 214 peaks challenge, Sabrina became the first person to complete it in under six days. A total distance of 325 miles.

As someone who was never picked for a school sports teams, Sabrina faced many obstacles to becoming a world record-holder.
AskJake: Each week, we'll take one of your questions and Jake will answer it.  Today it's about training in the hot hot heat 🥵
See the full show notes & resources here: http://runningwithjake.com/plodcast