Episodes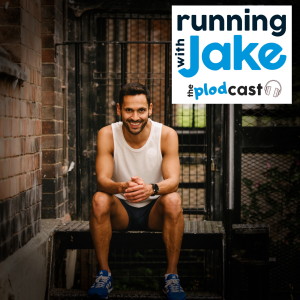 Wednesday Jun 08, 2022
Wednesday Jun 08, 2022
On today's episode, Jake attempts to quieten his girlfriend Martina as she is studying at home (clearly the studio/coat cupboard isn't quite soundproof to Italian standards!). 

Pete the producer attempts to persuade/force Jake into seeing Top Gun: Maverick. It's not that Jake doesn't want to see it, but more the fact that allowing himself time to go and see it isn't such an easy thing to do. 

This leads on to a conversation around the importance of making time, enjoying hobbies, and building habits.
See the full show notes & resources here: http://runningwithjake.com/plodcast