Episodes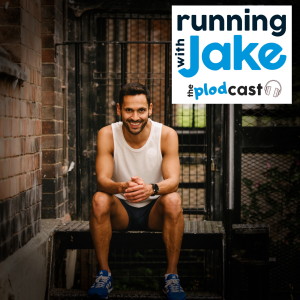 Wednesday Feb 02, 2022
Wednesday Feb 02, 2022
Today's guest is Andy Blow - Sports Scientist, former elite-level triathlete, and founder of Precision Fuel & Hydration.
For the key takeaways, please go to the show notes page by [CLICKING HERE]
#AskJake: Each week, we'll take one of your questions and Jake will answer it. Today's question comes from Laura, who wants to know whether to base her long runs on distance or duration? 

See the full show notes & resources here: http://runningwithjake.com/plodcast