Episodes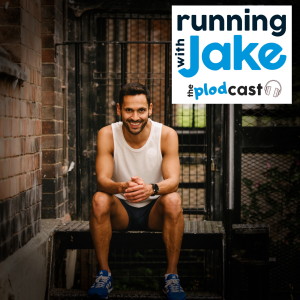 Wednesday Jan 19, 2022
Wednesday Jan 19, 2022
Today's guest is former international 800m/1500m athlete Vince Wilson 

Although there is part of Vince that does miss his time competing, he has now focused his attention on his running coaching, to help others get the most out of this amazing sport/hobby. 
 #AskJake: Each week, we'll take one of your questions and Jake will answer it. Today's question comes from Sara and it's about back to back marathons.
See the full show notes & resources here: http://runningwithjake.com/plodcast