Episodes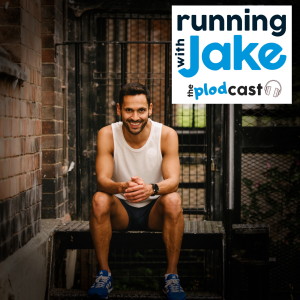 Wednesday Jan 12, 2022
Wednesday Jan 12, 2022
On today's episode, Jake is proud of his achievements for the morning (largely consisting of sending a few motivational voice messages and doing a training kit wash) while Pete   the producer is very proud of the fact that he is one of the last remaining handkerchief users!? 

On a more serious note (yes we can be serious) today's guest is Dr Andy Jones - Professor of Applied Physiology at the University of Exeter.  

Andy has worked with numerous elite athletes over the years, including Paula Radcliffe, and more recently, Elide Kipchoge during his first attempt at breaking the 2 hour barrier for the marathon in Nike's Breaking 2 project. 
See the full show notes & resources here: http://runningwithjake.com/plodcast