Episodes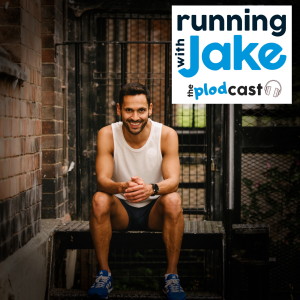 Wednesday Oct 06, 2021
Wednesday Oct 06, 2021
Welcome to your weekly dose of running motivation.
Today's guest is James Thie - Lecturer and Director of Athletics at Cardiff Met University, and head coach of a Cardiff based track, road, and cross-country group.  There were some great key takeaways during the chat that you can use in your running.  Check them out at the official notes page:
http://runningwithjake.com/plodcast
AskJake:  Each week, we'll take one of your questions and Jake will answer it.  Today, it's all the impact on that body's joint, that many people talk about.